We can carry out MOT Tests on both petrol and diesel cars and are happy to provide advice on the MOT testing criteria and discuss any issues that may arise from the results of the MOT Test.

All vehicles that are three or more years old require an MOT to be carried out annually that looks at the safety of your car and at its emissions. The test covers many different areas such as lights, emissions, seatbelts and brakes – many of the things that would compromise your safety or the environment.
All UK cars 3 years old or more require a valid MOT certificate by law.
Road Tax cannot be renewed without a current MOT
Vehicles may be submitted for an MOT up to 30 days before the test is due.
MOT's take approximately 50 Minutes to complete.
If your vehicle fails, we will notify you of all necessary repairs, together with the cost to correct them.
Are you looking for an MOT test centre in Huddersfield? PM Auto Repairs provide MOT tests, enquire today about our MOT test centre availability, costs and current special offers.
If your car is over 3 years old the law states your Vehicle should have an annual MOT test. For further information about the current UK MOT testing scheme visit Direct.gov.uk website.
For a competitive price and a friendly and reliable service 01484 462905
MOT Testing for all makes and models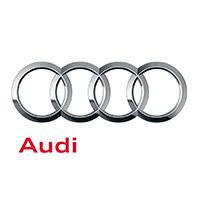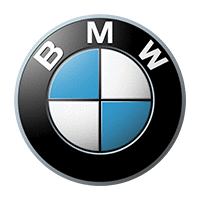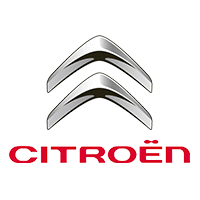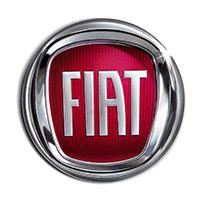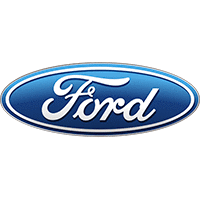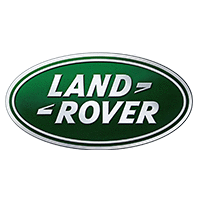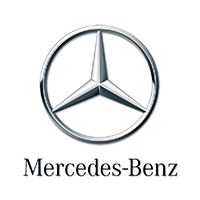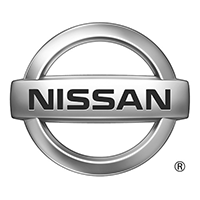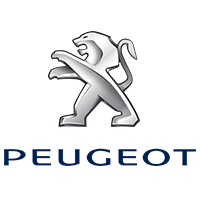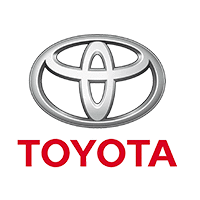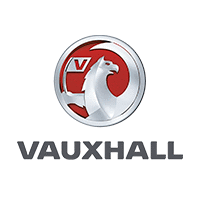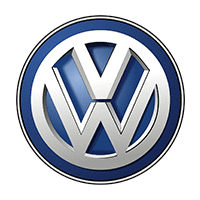 PM Auto Repairs MOT Test all makes and model of car of any age, from Audi to Volkswagen and everything in between. So for friendly, helpful advice and quality service, call Paul Manning today on: 01484 462905
COURTESY CAR AVAILABLE  •  BREAKDOWN RECOVERY (NOT 24HRS)  •  PICK UP / DROP OFF