We have the latest vehicle diagnostic equipment to test, solve, repair and reset any problems your vehicle may be having, such as Engine diagnostic problems, Airbag systems and ABS Brake system.

A car diagnostics check will identify any problems with your vehicle before any serious damage can occur.
Most cars today contain an on-board computer known as an Engine Control Unit (ECU) that continually monitors your car. When an issue is identified the ECU generates an error code. From that the relevant warning lights are displayed on your dashboard, alerting you to a potential issue.
There are hundreds of potential error codes that can only be read by specialist vehicle diagnostic equipment. While a warning light may display on the dashboard, there is no way of knowing exactly what the problem could be without a diagnostics check, that way we can explore the full extent and cause of the problem.
At PM Autos we use state of the art diagnostic equipment which can read the engine fault codes in your cars ECU. Our fully-trained machanics can then suggest any necessary repairs to rectify the error and remove the fault from the ECU. Next time a warning light appears on your cars dashboard,  contact PM Auto Repairs for a low-cost diagnosis.
For a competitive price and a friendly and reliable service 01484 462905
We offer vehicle diagnostics for all makes and models of car or van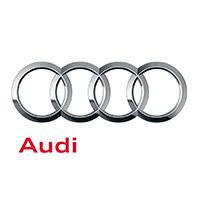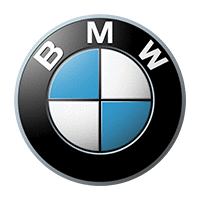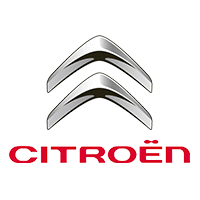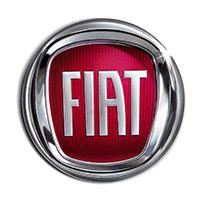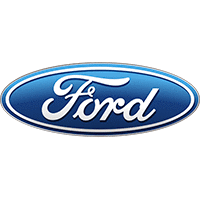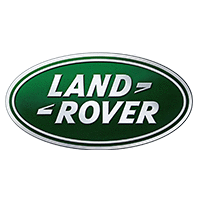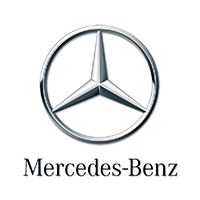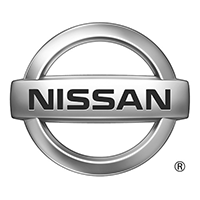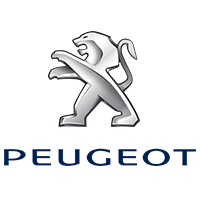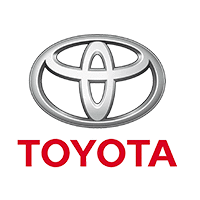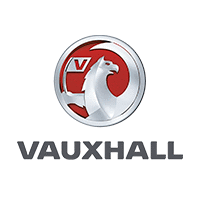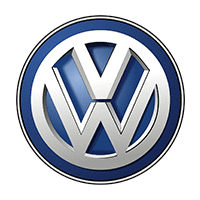 PM Auto Repairs offer vehicle diagnostics for all makes and model of car or van of any age, from Audi to Volkswagen and everything in between. So for friendly, helpful advice and quality service, call Paul Manning today on: 01484 462905
COURTESY CAR AVAILABLE  •  BREAKDOWN RECOVERY (NOT 24HRS)  •  PICK UP / DROP OFF